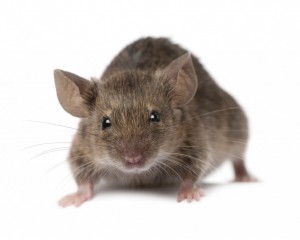 We are finding that we are getting quite a few calls on rodents at the moment in and around the Maidstone area, we have noticed and increase of calls, but it is the time of year when we get more work for rodents.
We had a call from a customer in the town centre a few days ago who had noticed droppings on his floor in his kitchen from a cafe and he called us straight away and asked if we were able to come out that day and sort it out and we did, we were there in just under an hour and got straight onto it and they guy was very grateful, he said he could not afford to have a rodent problem in his establishment, it was a clean kitchen but like we explained it was mice dropping that we found on the floor and they will try to get in from the cold.
We got straight to work and called him a few days later and he said there was nothing to be seen and thanked us again for our prompt and professional service.
Call today if you think you may have a rodent problem in Maidstone or surrounding areas on 07724 461436