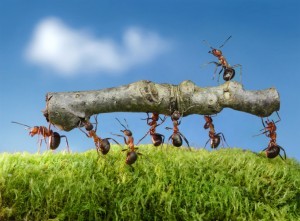 ★★★★★

based on

9

reviews.
Overall rating:
Ant Control Kent undertakes all aspects of Ant Control including Pest Prevention for both Domestic and Commercial properties in all Kent areas
Ant Control Kent have been in the Pest Control business for just over 11 years and all our Pest Controllers are fully qualified and you will find out team very helpful and professional.
Pest Control Kent can also come out to you in the early evening and we have weekend appointments available at no extra cost, we do not have call out charges, we also have a fast response and can be at your property the same day to deal with any Ant Infestation that you may have.
So if you live in the area of Kent and need a Pest Controller, pick up the phone and give Pest Control Kent a call our helpful team will be at hand to help, even if it's just advice you require regarding Ants.
Call Our Ant Control Team at Pest Control Kent Today  On: 07724 461436
About Ants:
Ants are very social insects and are related to wasps and bees. This happened some 130 million years ago when they lost their wings. There are more than 22,000 Species of ants throughout the world today.
They can be identified by their antennae; Ants form colonies that can range in size from a few dozen to millions. Ants are organised in these colonies with workers and soldiers who all work together to form a very successful entity working for the Queen and to support the colony.
Ants have colonised almost every land mass in the world and can adapt very quickly to varying climates. They have the ability to quickly tap into resources and to defend themselves against predators
However, their ability to exploit resources brings ants into conflict with humans, as they can damage crops and invade buildings.
Other Ant Services We Offer In Kent:
Cheap Ant Control Kent, Cheap Ant Control Kent, Ant Control Quote Kent, Ant Controller Kent, Pest Control For Ants Kent, Remove Ants Kent.